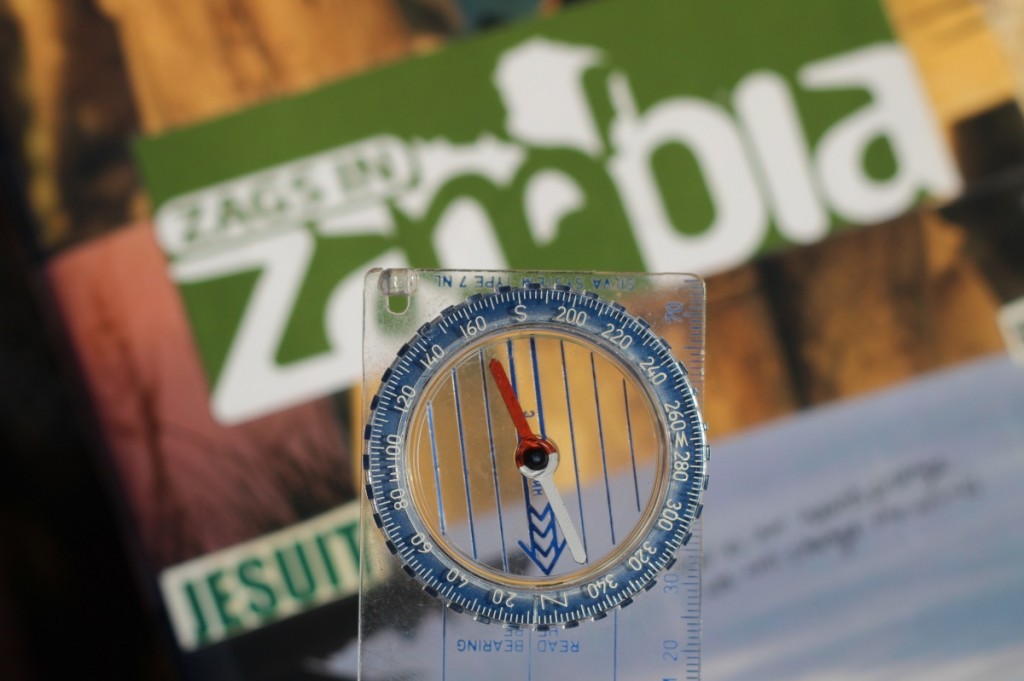 Nothing! Absolutely nothing! The constant dirt between my toes and cold showers? Nothing. The ant walking across my hand or the spider, clearly on steroids, above my bed? Nothing. Killing and plucking my first chicken? Nope. Nothing! These otherwise odd experiences have become my new normal. So where is my big Zambia experience hiding?!
Each morning we read the blog post from the night before. While I am moved by their words, I cannot help but feel envious of my peer's abilities to put words to their powerful experiences. We have been here in Zambia for a week now. Looking back, I fear I have not wrestled with those life-changing questions. There may have been a shock at first, but one week later I find myself comfortable here. I have my routine; I have my safe space.
Maybe the problem lies in the safety of the convent. I have made my Little America here in these concrete walls. If I chose to, I could live in my Little America and be blind to the beauty and the tragedy of Zambezi. I have brought the blessing and the curse of living in a techno-savy America where I can close my eyes and shut out the problems of the world, but the very experiences I am searching for would also continue to elude me. Much like Heisenberg's observer effect where the thing you are trying to measure is obscured by the very act of measuring, I wonder if the irony lies in the very act of looking for the experience or waiting for the experience to hit me in the face. Yesterday, we read "We See from Where We Stand" by David Diggs. After years of work in Haiti, he sees most American service volunteers as American refugees hungering for meaning in their lives. Am I that refugee?
In living with the Zambian people and immersing myself in their culture, I feel a sense of normalcy. Even though it may have been an awkward transition at first, saying class begins at 15 hours rather than 3 o'clock or that I am a 4th year at University rather than a senior in college or adopting little parts of Lunda or Luvale in my speech have all become a new normal.
Maybe I am forcing my experience to be something it is not. Maybe I do not have all the puzzle pieces to see the full picture. Maybe the culture shock or the revelation of my experience thus far has been simply noticing that their life and their culture is not as foreign as I thought. Imagine that: I have traveled thousands of miles to a foreign country to discover people living out their human existence.
So what about this life-altering experience I have been searching for? Have I taken enough risks? Am I too comfortable to feel it? Is looking for an experience counter-intuitive to having an experience? Why am I so intent on placing meaning to my experience? Each day, more questions seem to spring up where one was answered. As I try to make sense of the experiences I have, I take comfort in knowing that answering these questions will be my life's work.
Christine Ngan, Class of 2015