Before arriving in Zambezi, I had many ideas and expectations as to what it would look and feel like. One of those expectations, for instance, was that there would not be any spiders. This is mostly due to the fact that back in February when we met as a group, some of us shared that we have a fear of spiders (myself included), to which Jeff responded, "There are no spiders in Zambia." Though it may have been foolish on my part, I believed him. This was also long before I knew Jeff was an incurable user of sarcasm, and that he loves to keep us guessing. Having been in Zambezi for almost two weeks now, I've come to realize that many of my expectations were misplaced, and that there are most certainly spiders in Zambia, and they can be rather large. Thanks, Jeff.
One expectation I had for myself was that I would really struggle to find comfort in a place that is so different from any sort of familiarity that I am used to. I did not think I'd be able to walk down the roads of Zambezi without feeling wildly out of place with an underlying sense of discomfort. I thought I'd take any chance I could to stay in the convent, and to remain in a bubble of comfort because I've never been one to push myself to embrace the unknown. However, I was looking down at my rather dirty feet this morning and realized that I have quite the Chaco tan line going. It made me realize that I have spent much time walking from the convent to the market and spend my days in the blazing sun of Zambia forming relationships with this loving community. What I've found after two weeks of interacting and engaging with the people of Zambezi is that I feel more welcomed and accepted than I ever could have predicted. Each time I walk to the market, I find myself meeting someone new and checking in with the people I've come to think of as my friends. I see Jasper in the market, and I'm greeted with, "You are most welcome" as I purchase my daily coke. I am welcomed into Ben's chitenge stand with a warm smile and a handshake as he says, "I am happy now that I've seen you." After wrapping up the business and leadership class, students like Brano ask me if he can take me around and spend some more time just to get to know me and hear about my life and share his own. By putting in dedicated and intentional time to form meaningful relationships with the members of Zambezi, I've reaped the rewards of comfort and familiarity in a place in which I thought I'd be struggling to feel welcomed. The people of Zambezi have cast aside any doubt I had in myself and my ability to engage and form meaningful relationships with people who live lives that are distinctly different from the life I lead back in the states. Though we come from different places with different cultures, it does not diminish the fact that we are all human, looking to connect and bond with one another.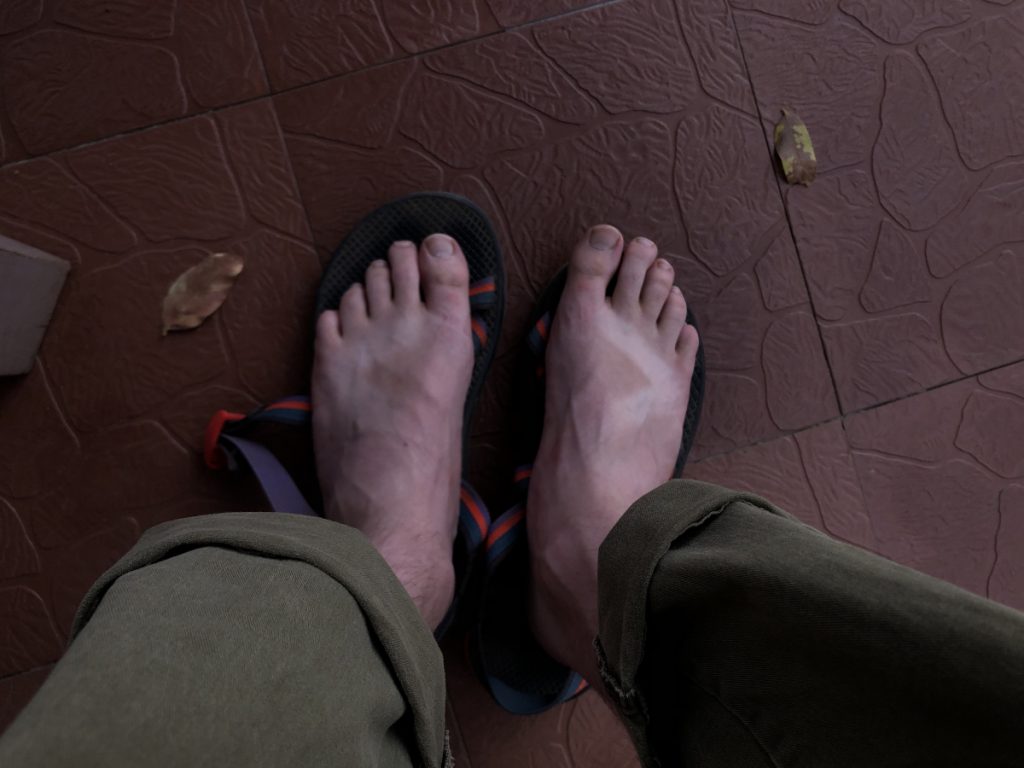 Another expectation of mine was that I would dread teaching. I am one of the four lovely 'professors' for the business and leadership class, joined by the wonderful likes of Nicole, Andie, and Katie. I have never been good at speaking in front of crowds, big or small, and to do it in the unfamiliar setting of Zambezi frightened me. Again, I was doubting my own capabilities, and have been pleasantly surprised and affirmed by the community of Zambezi. What I've found is that each morning, I look forward to the class ahead that is filled with some of the most wonderful people I've had the pleasure of knowing. I am passionate about the topic of leadership and have a sense of fulfillment when I can lead a class of passionate adults without any notes or reference points to go off of. It shows that I have some sense of mastery over the topic and can help others discover their own authentic ways of leading, just as I found my own way at Gonzaga. Each day, I show up to class looking to lean in and put in all the effort I can into making the experience as fruitful for our students as it has been for me. The more I put into my time in Zambezi, the more I've gotten out. It's true: you reap what you sow, and I can only see myself engaging more and more as our time dwindles down here.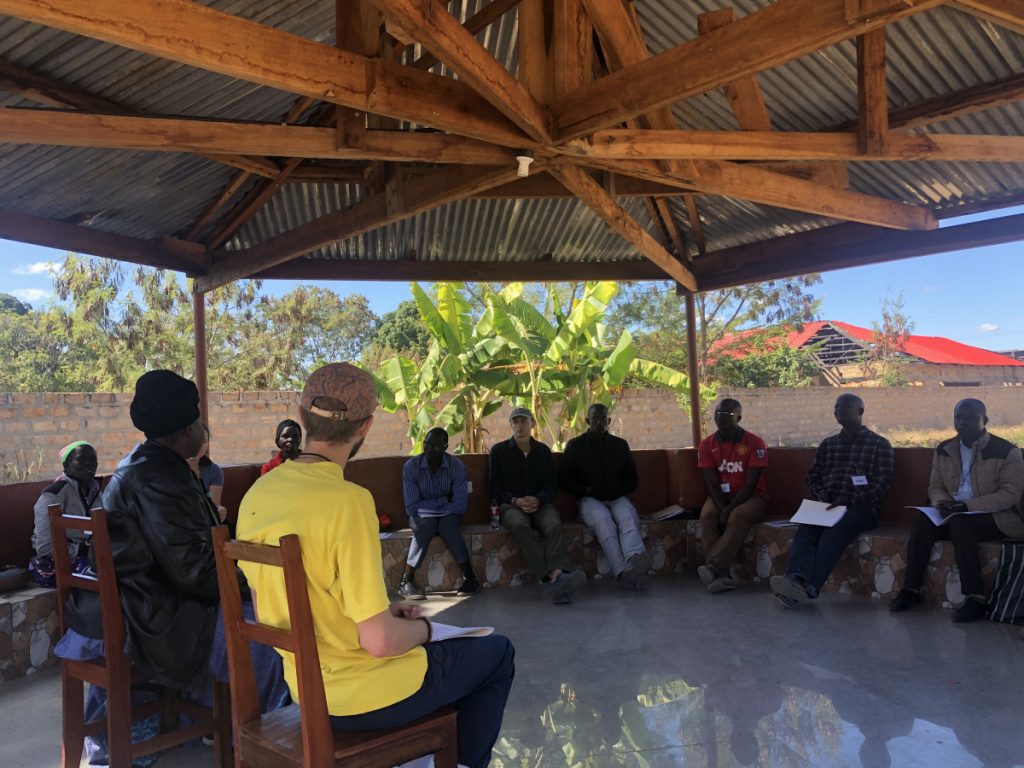 Although Zambia has taught me to let go of my expectations, I have one expectation that I know will be true: I will miss this place, and I will miss the wonderful people of Zambezi that have lovingly welcomed me into their lives.
Much love,
Graduate Dugan Charles Early Watts