SNAP!! SNAP!! The children yell once they realize what the black box hanging off my shoulder is. "SNAP AND GIVE" they scream, referring to a Polaroid camera they assume based on the size and shape of my camera. Every time I walk through the rickety gate guarding the convent, I have my trusty Canon 6D slung over my shoulder. This camera has become part of me and of my persona whilst in Zambia. We both have a long way to go in our life together. I am 21 years old, just starting to live my life and experience the world, this camera has a mere 15,473 photos taken in its lifetime with many tens of thousands more to go.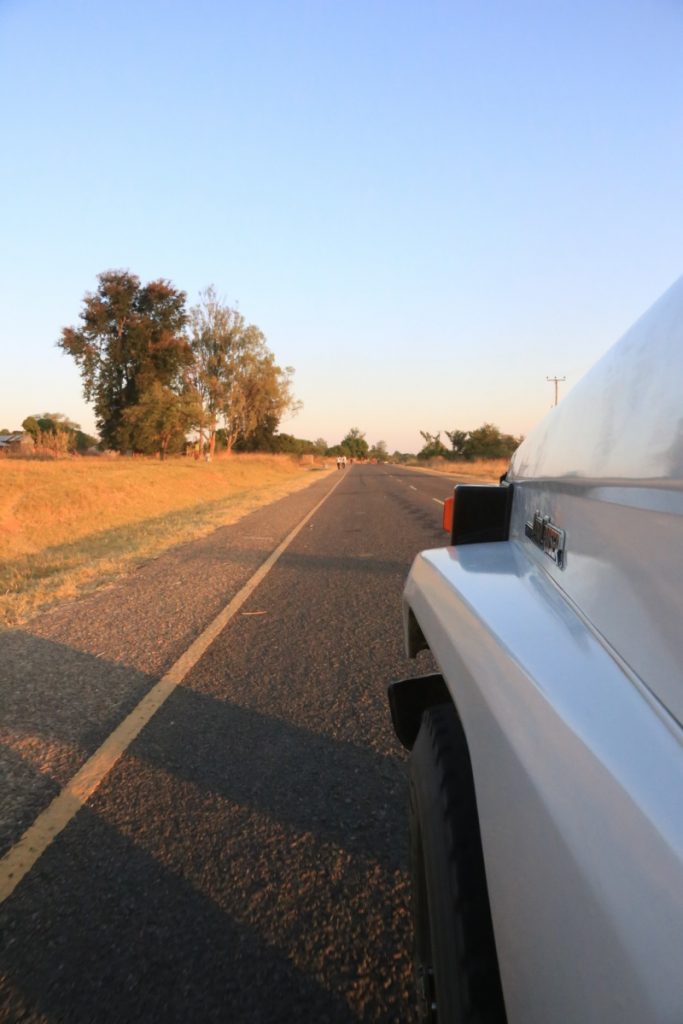 I landed in Zambia with only 341 photos of our trip so far, a hand full of photos that reflected my relatively low understanding of Zambia at the time. This new place I was dropped into pushed me far outside my comfort zone and began to overwhelm me. My camera was my safe place, my sense of control and order amid my uncontrollable environment. When I became uncomfortable or confused I would take a photo and use my camera as my shield, deflecting my true feelings and experiences. This caused me to become introspective and analyze myself critically, inspiring the discovering and learning that can only happen on the edge of one's comfort zone. Over time, and many clicks of the shutter, I turned this introspective nature outward and began to explore my place in the world and do my best to understand our new home in Zambezi.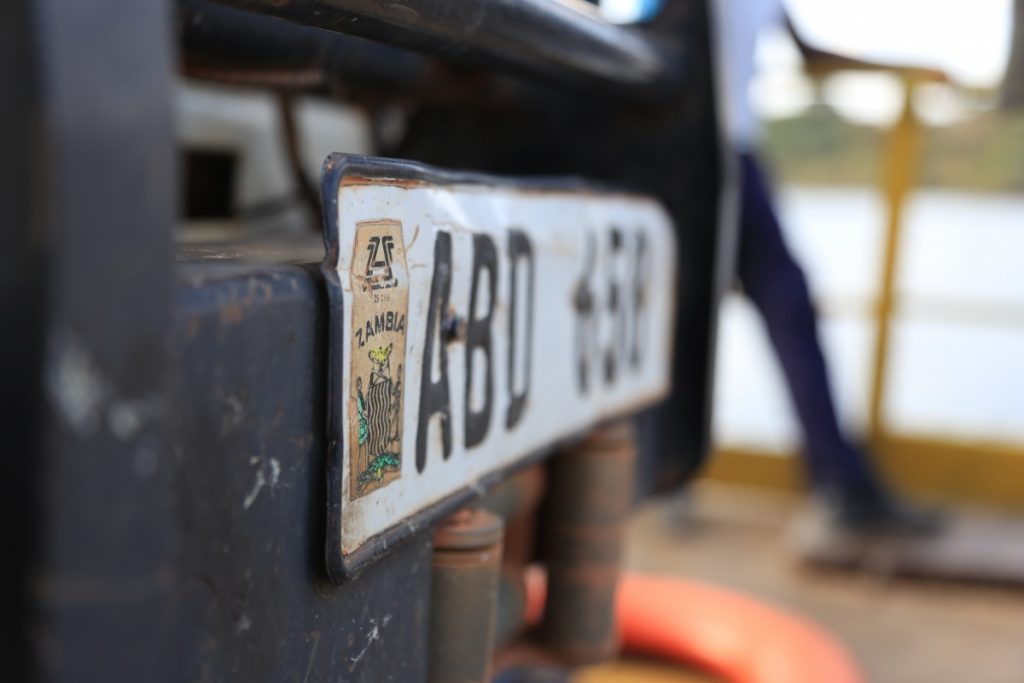 I am constantly looking around me, observing the faces of joy and struggle, heartbreak and triumph. We are all constantly adjusting for the conditions around us. For an emotional, intimate photo I like using a shallow depth of field, focusing in on one person and allowing them to become the focus of our mind through the image.
On the concrete porch outside a dilapidated house halfway down another sandy road off the tarmac, I sat across the table from James the tailor. His modified foot-powered sewing machine separating the distance between us as he puts down his garment to warmly greet me. James, my first friend in Zambezi, exudes a joy for life I hope to embody every day. We talk about his work, his passion for sewing to support his family, and how he most enjoys his home business because he can work 15 feet away from his wife, Mary, whom he loves with his whole heart. I can feel his love and passion in his words. The conversation continues about our families, and our mutual connection with my sister and his daughter working as and hoping to become nurses. I am curious about schooling in Zambia, so I inquire about university fees. I see the joy on James' face replaced by pain. He explains that school is too expensive and he is having trouble paying for it. I shift uncomfortably in my seat, unsure of how to react to this news, adjusting my camera whose value could easily pay for all of their education. James continues to tell me how he can work so hard, but there is no opportunity here due to the corruption in the government. The emotion is palpable in the air; I no longer worry about my dirt crusted feet and what I will say next. My friend has become my sole focal point. I can't help but tear up hearing how hard James and Mary are trying to support their family. I see here, this home, built with love and commitment, as an example of the work James and Mary have put in to provide for their family. Through this conversation, James transitioned from James the tailor to James my friend. He made me feel comfortable enough so I could take the filter off my lens that was distorting my perception and come closer to being able to see the people on the other side of the camera. My camera no longer was my shield but a tool to connect and document.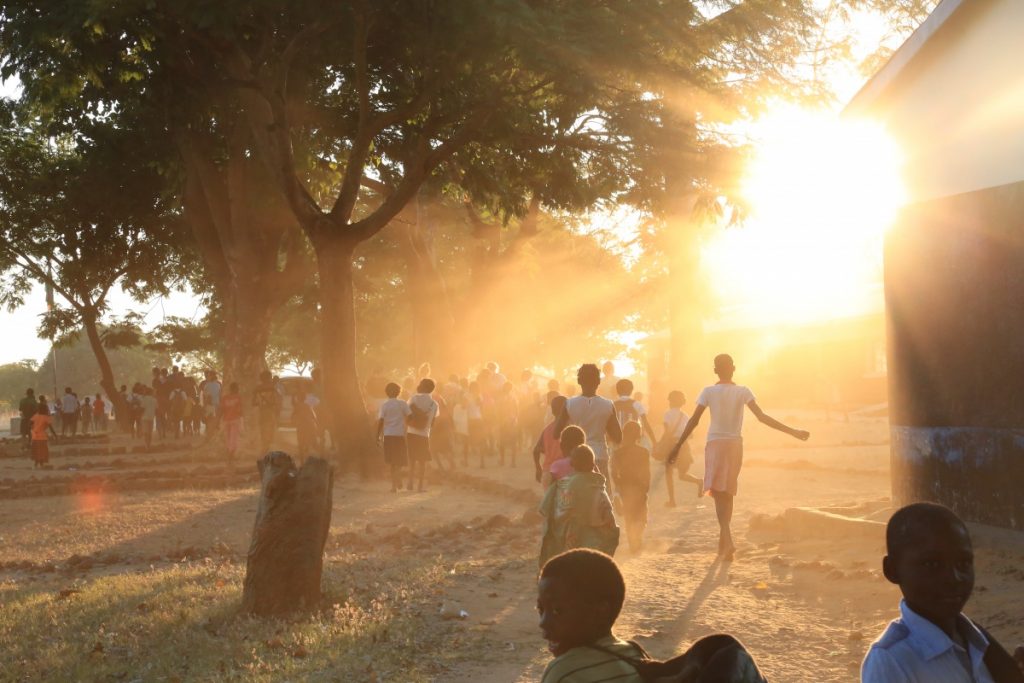 Through my 24-105mm lens I am granted a unique perspective into the world. I try to focus on the details both in my photography and in my life. These photos allow me to see our experience in a different light. I see things in 1/2000th of a second intervals, which forces me the find the details; from the ways the yellow walls of the convent tell the story of hundreds of visitors or the emotion in the jovial faces of the children. I try to capture the people here to help tell their story. Many of the photos shared on the blog so far have been part of that effort. I have been struggling with how/if I will share these photos publicly when I return home. My fear is I will share these images causing the lives of the people I captured to be stripped away. Leaving nameless African people in the void, reinforcing the white saviour complex we are trying to desperately to avoid. I hope these photos are not the end of the conversation, but the first page in the story of our new friends we will soon be able to share with you all.
Where I find the most peace in my life is sitting outside on a clear night and seeing the millions of glowing dots in the sky. Zambezi offers one of the most spectacular views I have seen, sending chills down my spine with the hairs on my arms sticking up as I let the grandeur of it all flow over me. This nightly ritual helps me process the day's events and center myself. As astrophysicist Neil deGrasse Tyson says in one of my favorite quotes: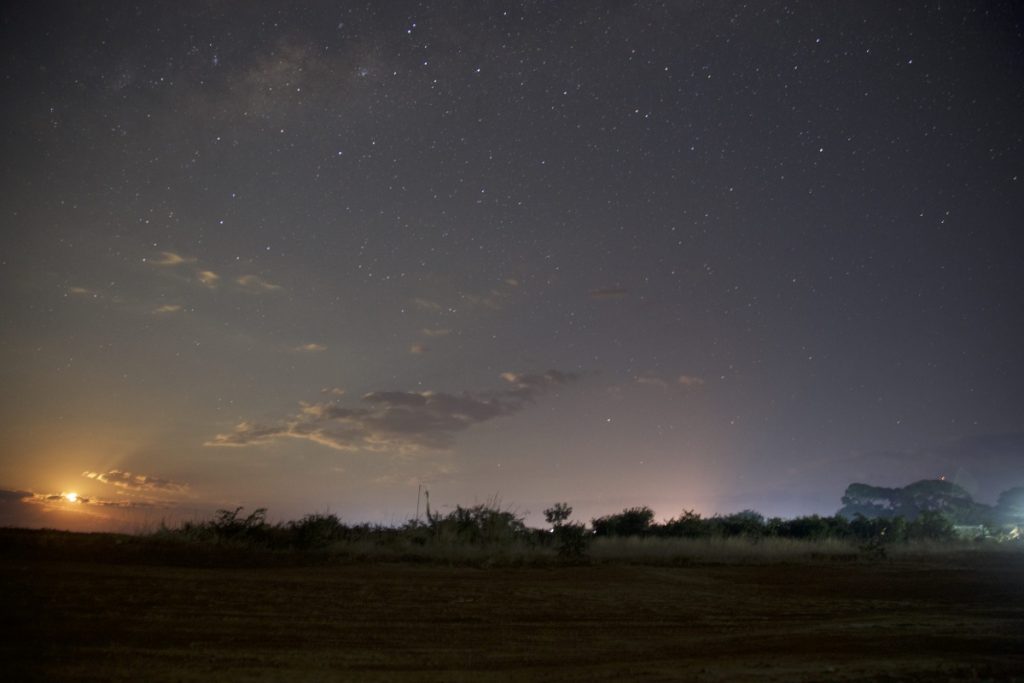 "The atoms of our bodies are traceable to stars that manufactured them in their cores and exploded these enriched ingredients across our galaxy, billions of years ago. For this reason, we are biologically connected to every other living thing in the world. We are chemically
connected to all molecules on Earth. And we are atomically connected to all atoms in the universe. We are not figuratively, but literally stardust."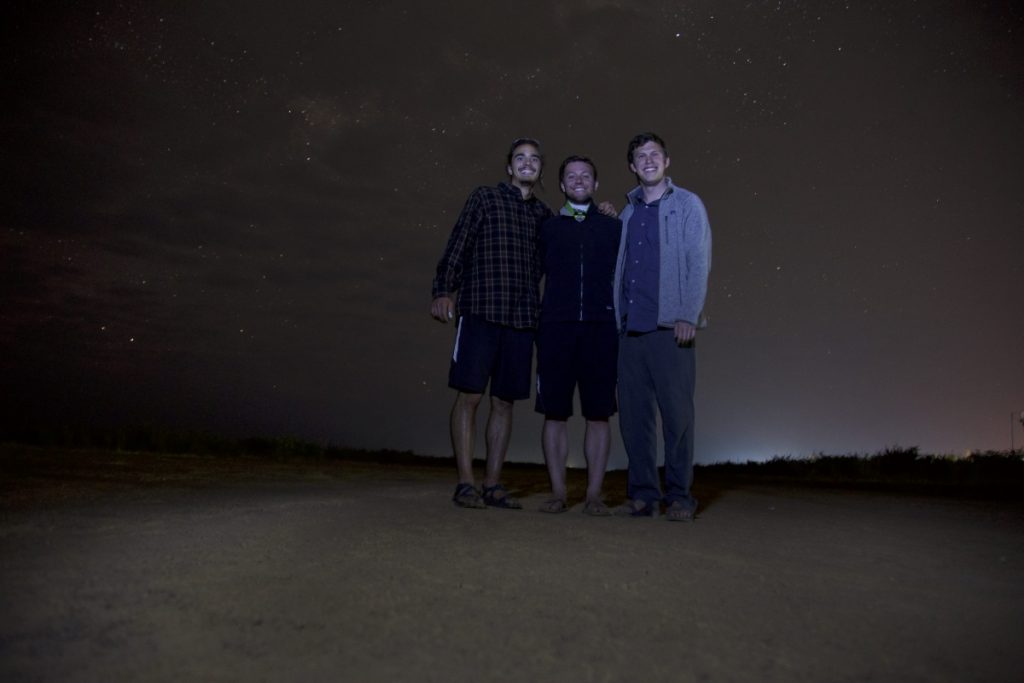 As my camera rhythmically clicks away photos of this night sky, I often reflect upon this quote and its broader meaning. We may all be different makes and models, Canon, Nikon, American, Zambian; but we are all here on this little pale blue planet orbiting our sun, flying through space together at 504,000 miles per hour. This reminds me how petty all our issue
s are in the larger scheme, in a planet of 7.125 billion humans we all make not even a blip on the radar of the universe.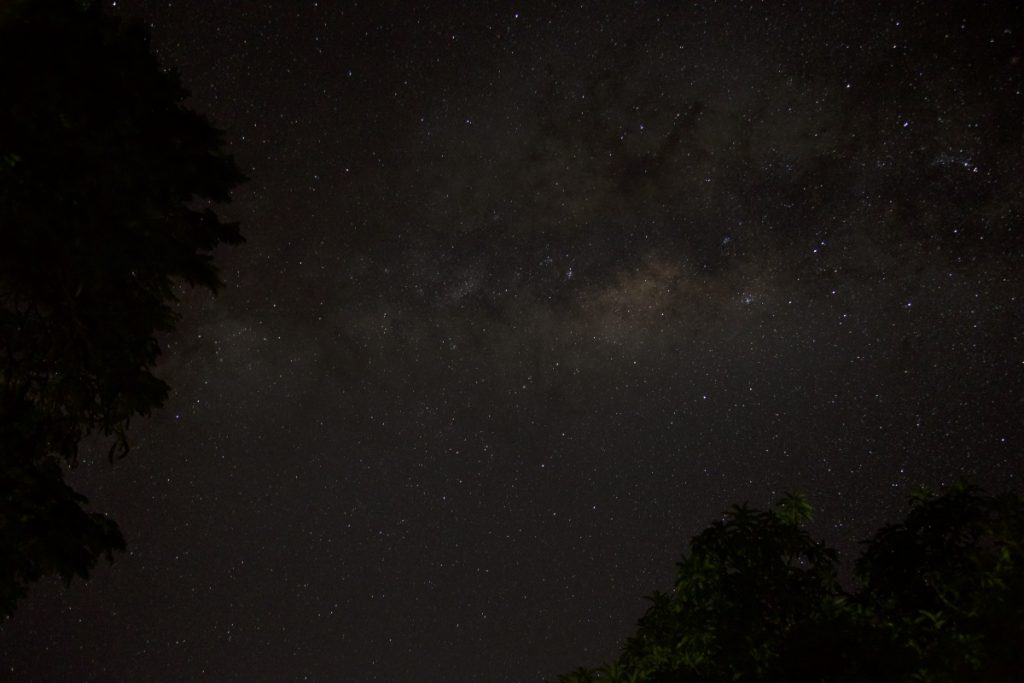 As this snapshot of time in Zambezi ends in a few days for us, I am grateful for my lenses and how I have had the privilege of getting the image and story of a handful of people of Zambia, 8,935 photos later (so far).
Kisu Mwane,
Tyler Hamke
Class of 2017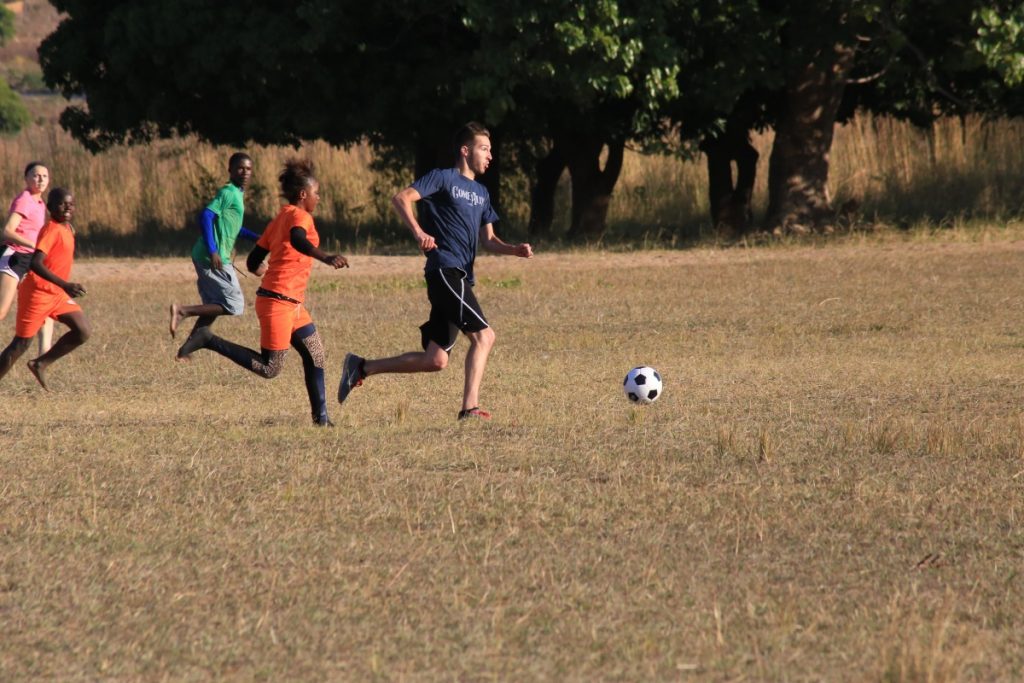 P.S. For the first time in history Gonzaga won the annual Gonzaga vs. Chilena football match.